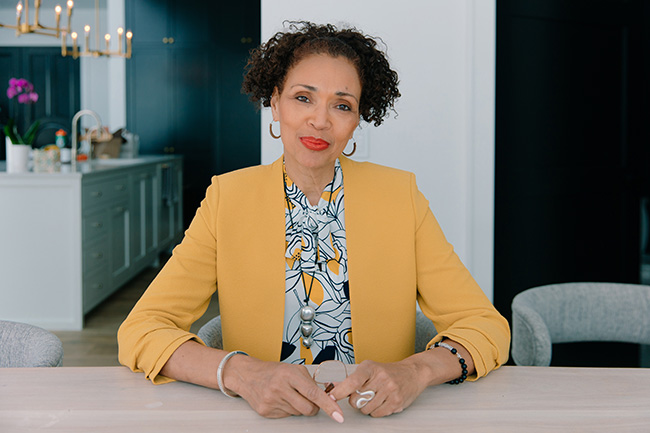 Delivering Communications Solutions for Modern Business
The world of work has changed. Whether it's customers or coworkers, collaboration now happens across locations and devices. Zoom's video-first platform enables hybrid workforces by bringing together in-person and remote teams for anywhere, anytime collaboration.
A Collaboration Platform as Diverse as Your Work
Zoom helps people stay connected so they can get more done together. From meetings, chat, phone, and webinars to conference room systems and online events, Zoom powers all your communication needs. Their secure, reliable video platform offers a high-quality experience that is easy to manage, use, and customize.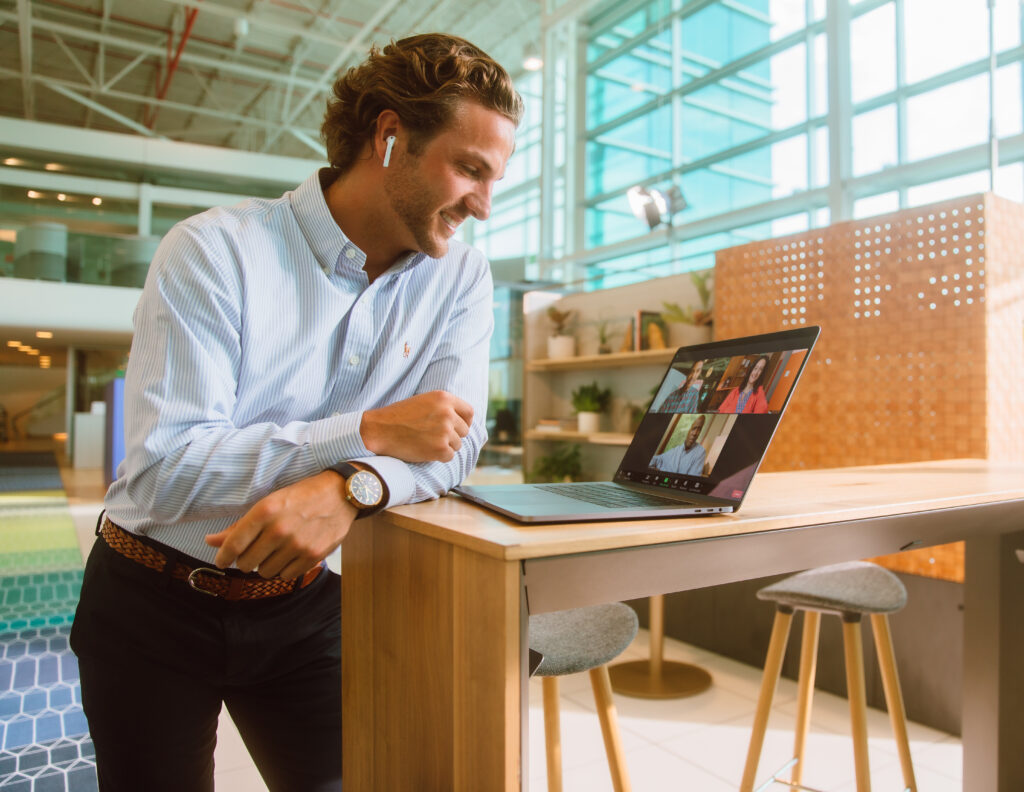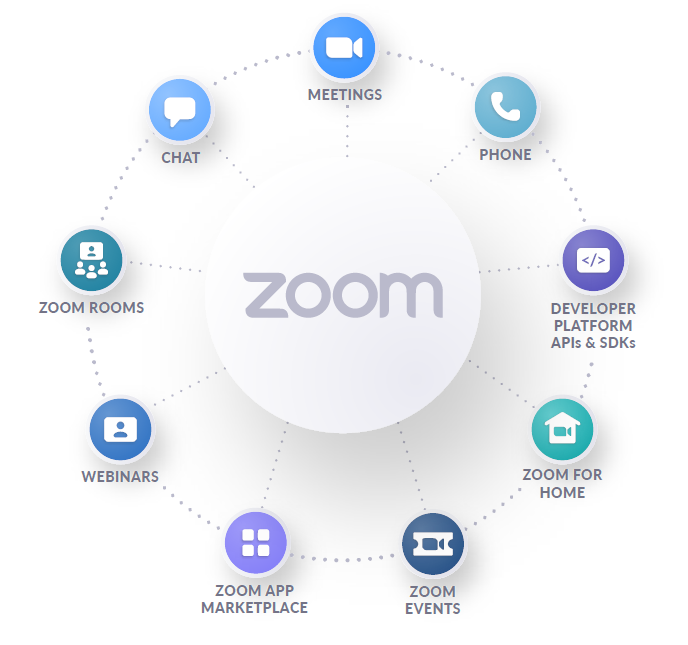 Zoom is a great tool for internal communications but can also be used to create value for your business in numerous ways. Sales presentations, hiring and professional services are all made better with Zoom's innovative and intuitive tools. Zoom is also versatile; it can be used for webinars with up to 1000 attendees or for one-on-one customer support.
A Zoom Partner You Can Trust
As the leading office solutions provider in the Cayman Islands, our team of professionals work tirelessly to deliver better ways to get your most important work done. Zoom solutions are backed up by knowledgeable sales and technical support teams to ensure you get the most our of your unified communications platform.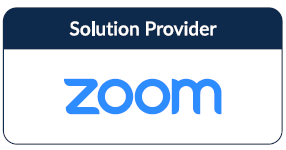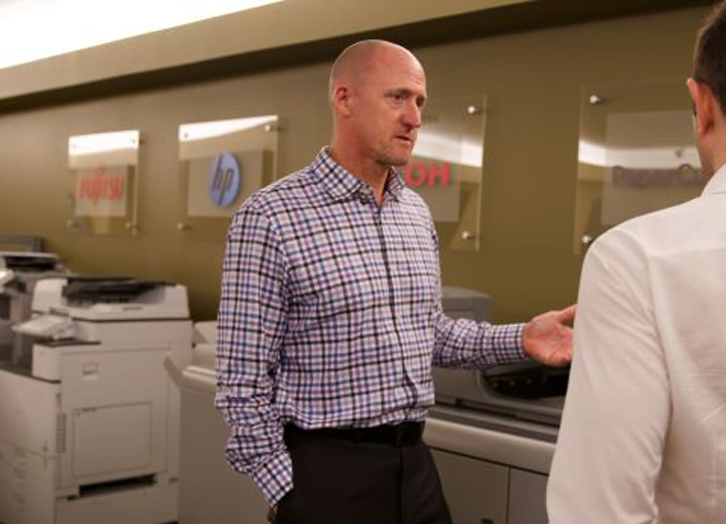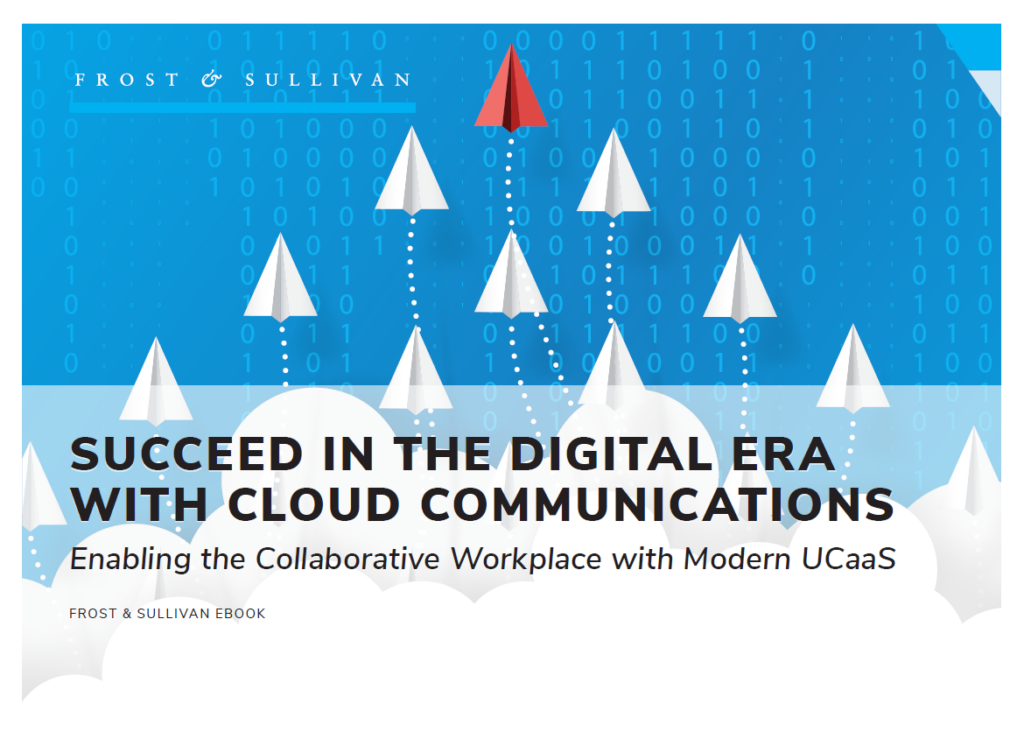 Thinking of Upgrading Your Communications Platform?
Make the most of Unified Communications for your organisation. Download the E-book for an in-depth look at the Unified Communications industry, leading trends and best practices.
Get in touch with a member of our team to discover all the ways that Zoom can help your team get more done from anywhere, anytime. Fill out the contact form and a member of our team will be in touch to discuss your needs.