Doing our part for people and the planet.
We're committed to helping you get your best work done. We believe a big part of that is helping to make Cayman an even better place in which to work and live. That's why we actively support several non-profit organisations while spearheading a few initiatives of our own.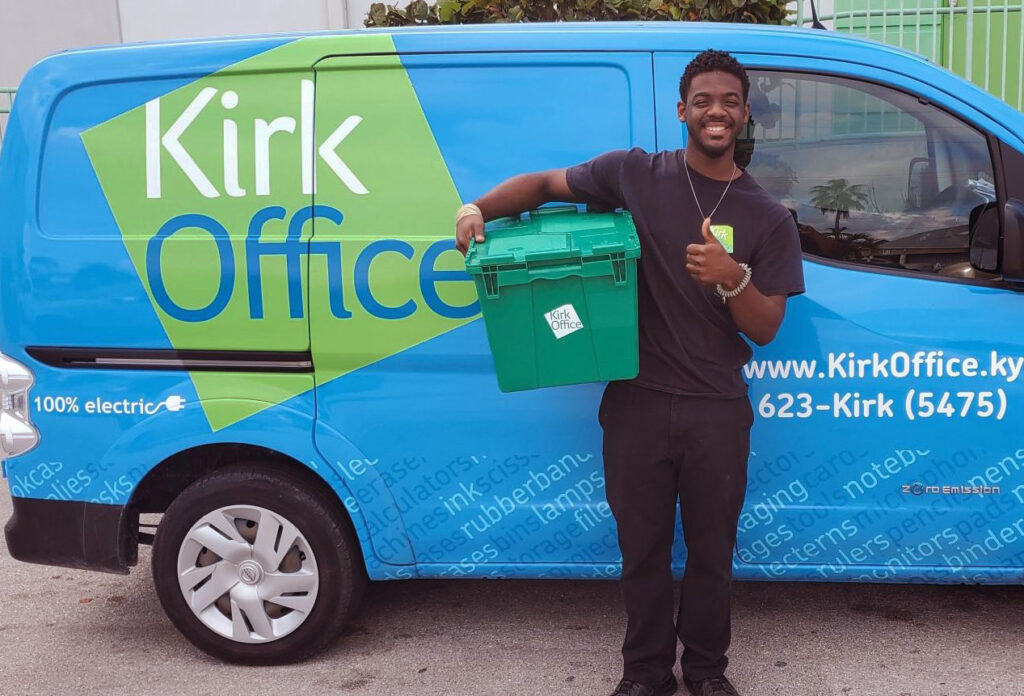 Making sustainability a priority:
Thanks to our fleet of electric vehicles, we're using 3300 fewer gallons of fuel per year.
Pieces of Equipment Recycled
Through recycling partnerships, we ensure that electronic waste is handled and recycled safely.
Boxes Don't go to Landfill
Our reusable delivery totes mean that 4000 fewer cardboard boxes per year make a 1-way trip to landfill.
Green Products in our Catalogue
We carry a wide selection of sustainable and post-consumer recycled products for your office.   
Office Equipment, furniture and supplies delivered with zero emissions.
At Kirk Office we believe it's our duty to protect the environment, which is why we've enacted several initiatives aimed at reducing our impact on the environment. From a fleet of zero-emissions vehicles to sustainably sourced paper options, we're continually striving to be a better steward of the earth for the next generation. Learn more about some of our efforts: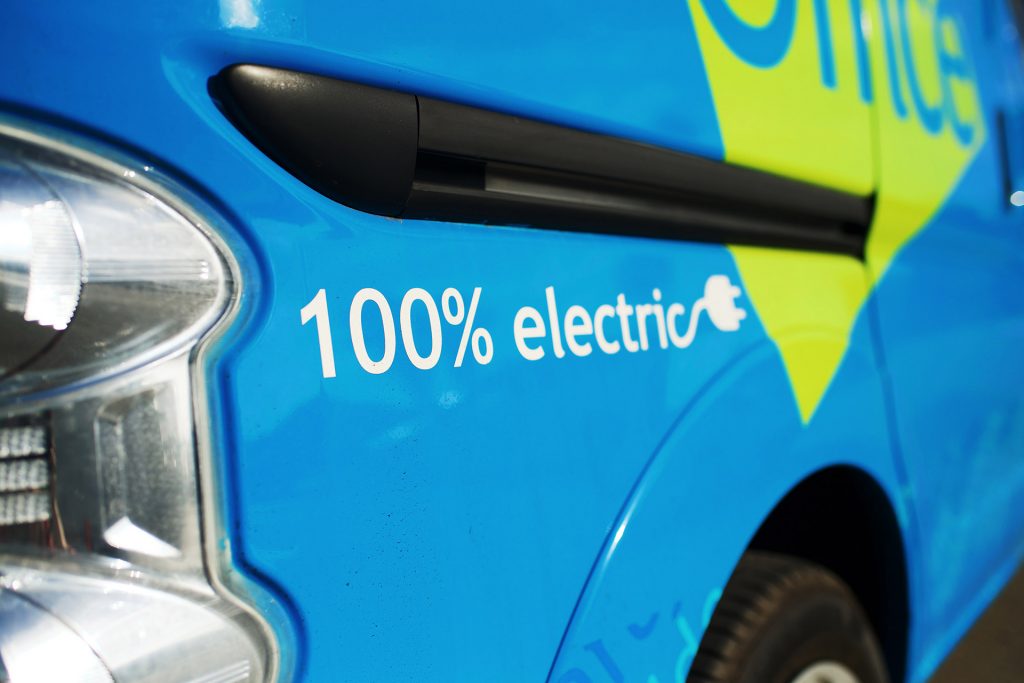 Electric Delivery Vehicles
With most of our deliveries occurring within 10 miles, electric delivery vehicles have proven to be a great option. What's more, our fleet of zero emissions vehicles has reduced fuel consumption by over 3000 gallons per year.
Why package items in a cardboard box for a 10-mile trip only to have that box end up in the trash? Our reusable delivery totes are free for participating customers and offer a better way to receive office supplies. Our totes pull double duty in that customers can place used toner cartridges in the bins and we'll pick them up at our next delivery.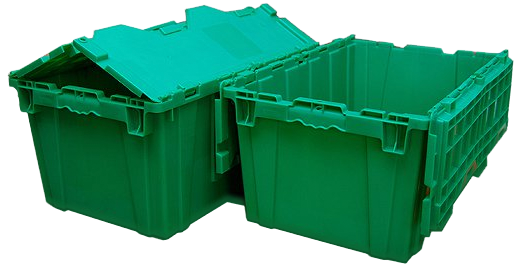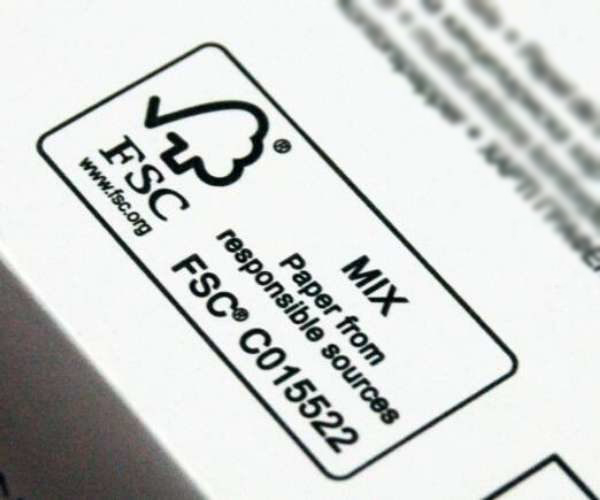 We believe in giving you sustainable choices when it comes to supplies and equipment for your office. Our catalogue contains more than 2500 "Green" items consisting of biodegradable, post-consumer recycled, and sustainably sourced materials.
e-Waste and Toner Recycling
End of life electronics are one of the leading contributors to toxic waste. That's why when we install a new copier or other piece of office equipment, we offer to take the old one away and recycle it in a responsible manner. Moreover, we ensure your e-waste is safely recycled when you drop it off with us. Doing so ensures that electronics can be recycled and prevents e-waste from ending up in our landfills.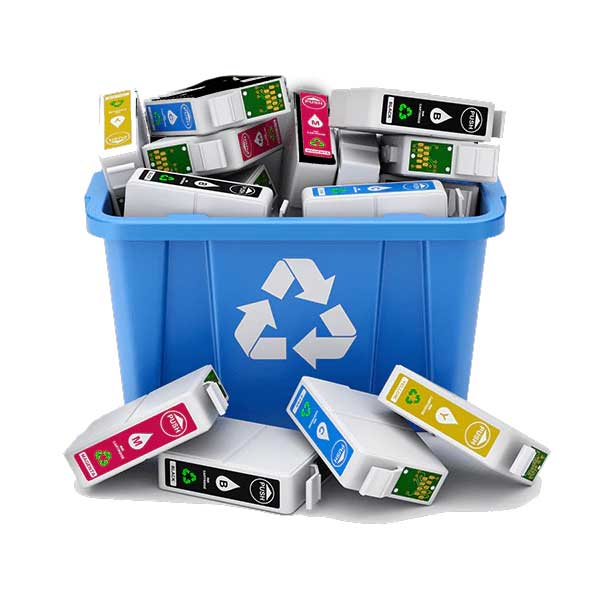 We believe that part of being a good corporate citizen means supporting the great work of non-profits and volunteers that make life better for those who need it most. We actively support numerous causes including youth development and community health initiatives. Our monthly dress-down days provide an opportunity for our staff to give to local charitable organisations. We also host regular events that encourage our customers and the broader community to support great causes that make life just a little bit better for those who need it most.
Kirk Office in your community:
This homegrown program is a customer and community favourite. When you shop for school supplies at Kirk Office, you can also help to raise funds for local schools. Kirk Office will donate 10% of the value of school supplies purchased to a Cayman Islands school of your choice.
Customers simply drop their receipt at the designated box at checkout, indicating their school of choice. We're proud to say that the Give back to Schools programme has given back over $50000 to local schools since its launch.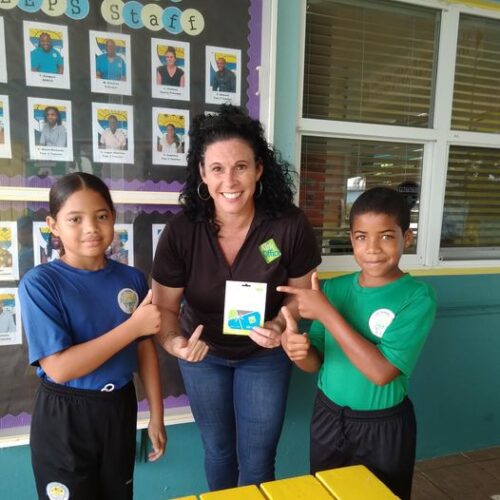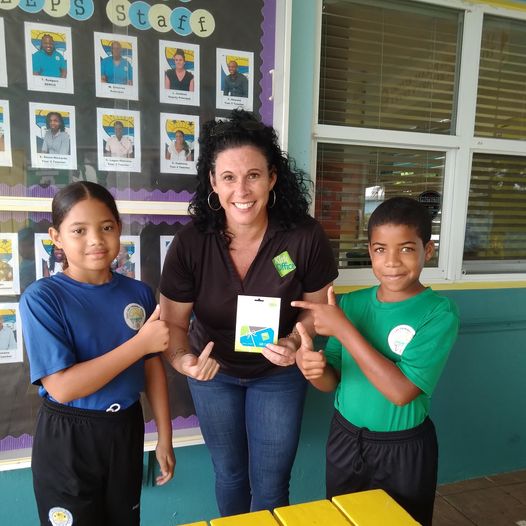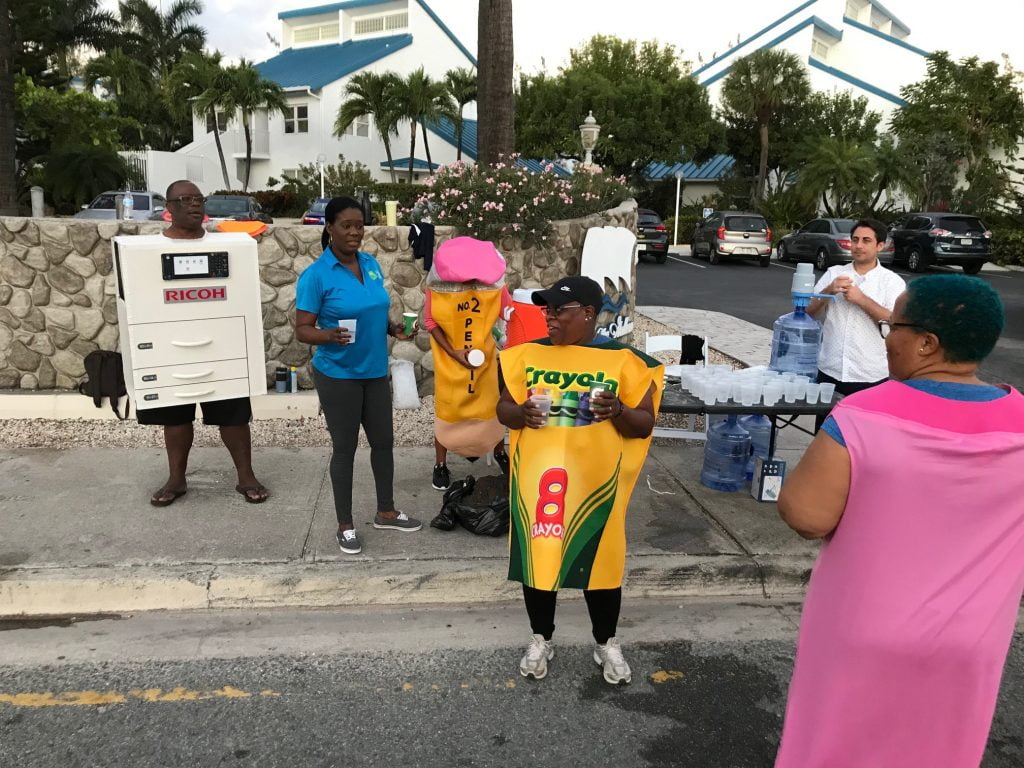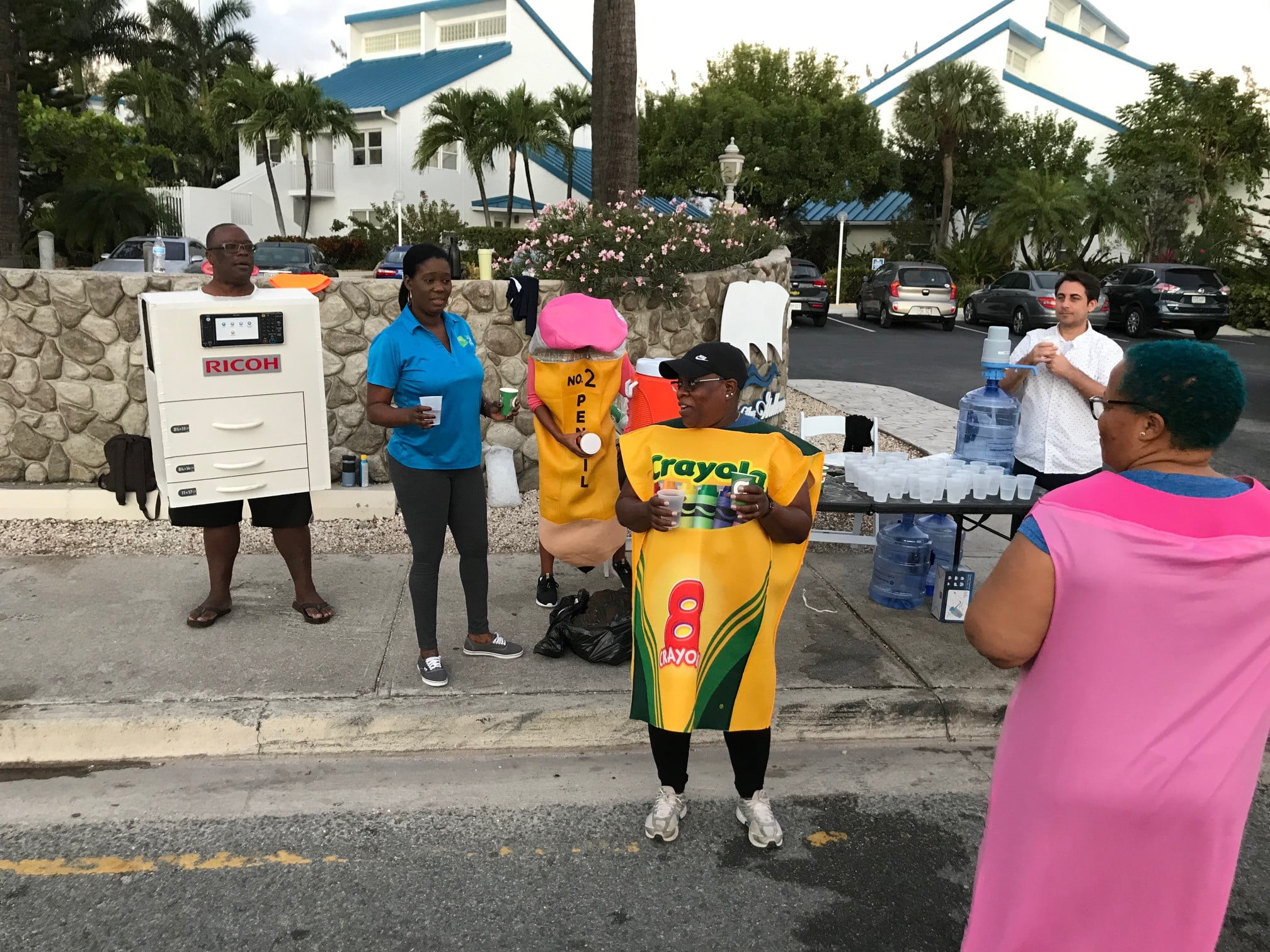 National Stride Against Cancer Support
Stride Against Cancer is organized by the Cayman Islands Cancer Society and is the organisation's largest fundraising event. Funds raised help to finance the Society's many programs and activities. Kirk Office has been a sponsor of Stride for many years; our volunteers are seen donning unmistakable attire at our refreshment station during this annual event.
Jubilate After School Programme
Jubilate is a Non Profit After School Programme inspired by "El Sistema". Started in 2016 with the mission to empower the Caymanian children with confidence and skills through education and music. Kirk Office is pleased to support Jubilate as they continue their mission of inspiring children to excel in all that they do so that they will become productive, contributing members of the community.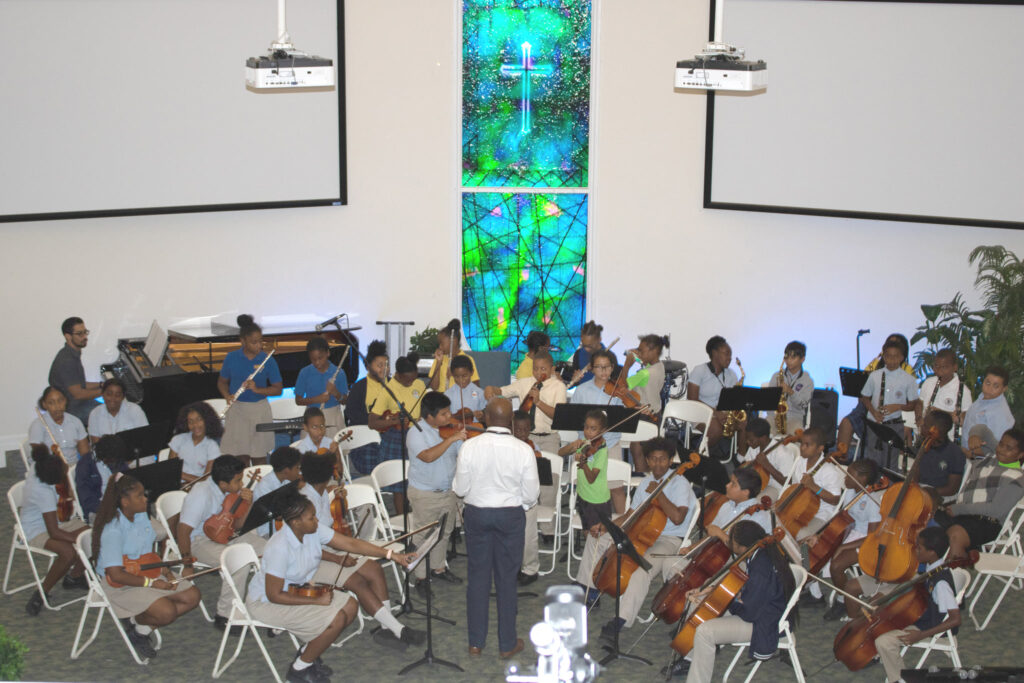 Community Support in Action
Some of our recent activities in the community…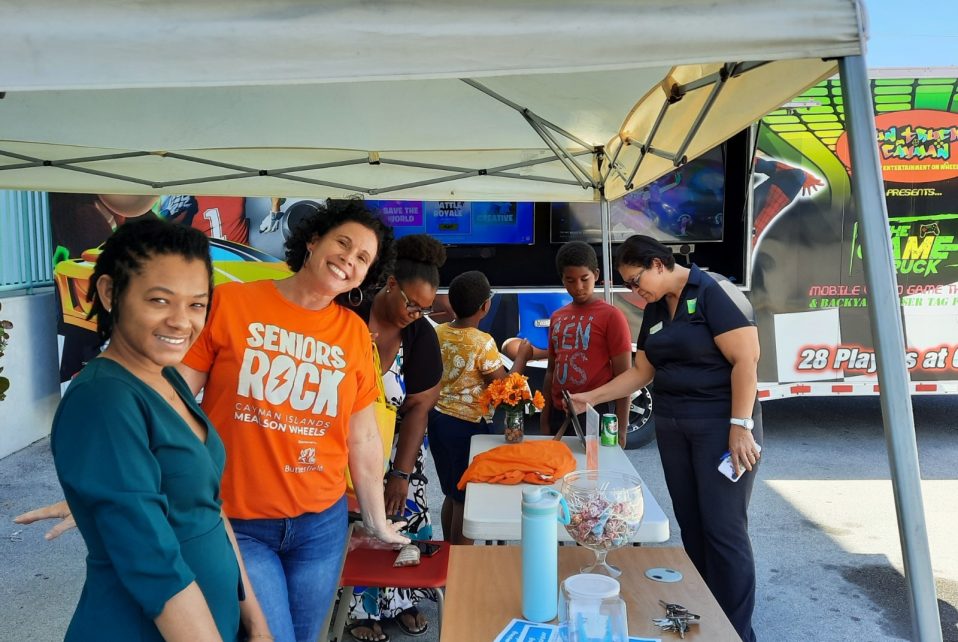 Gaming Event for Meals on Wheels
We had a gaming event to raise funds for Meals on Wheels in our store parking lot. Participants got to test their gaming skills across a wide range of gaming platforms in support of a great cause.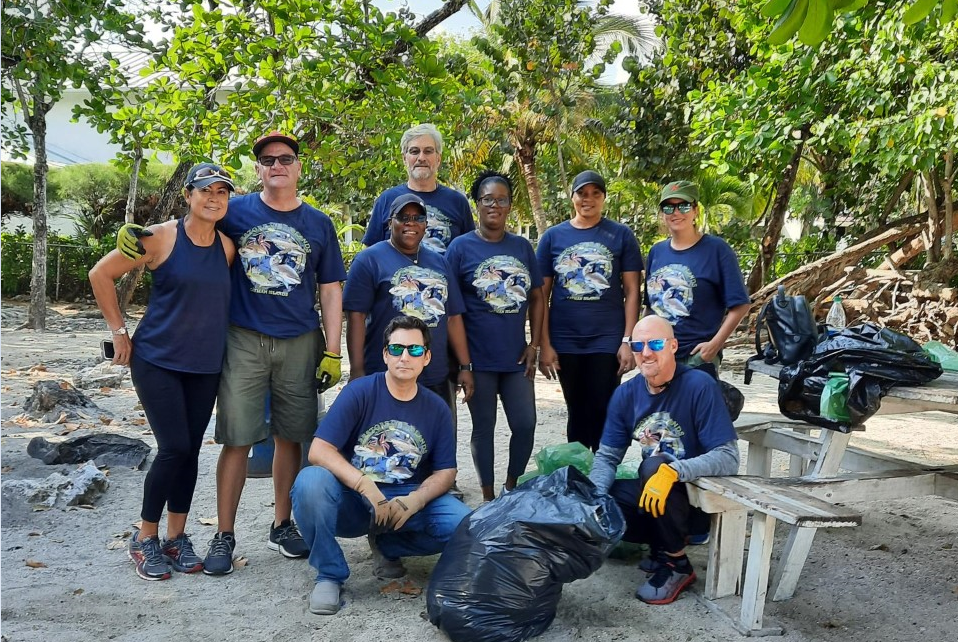 Our team of volunteers, along with hundreds of others from across the islands put on a pair of gloves, picked up some trash bags and head out to local parks, beaches, and side roads to pick up unsightly litter as part of earth day activities.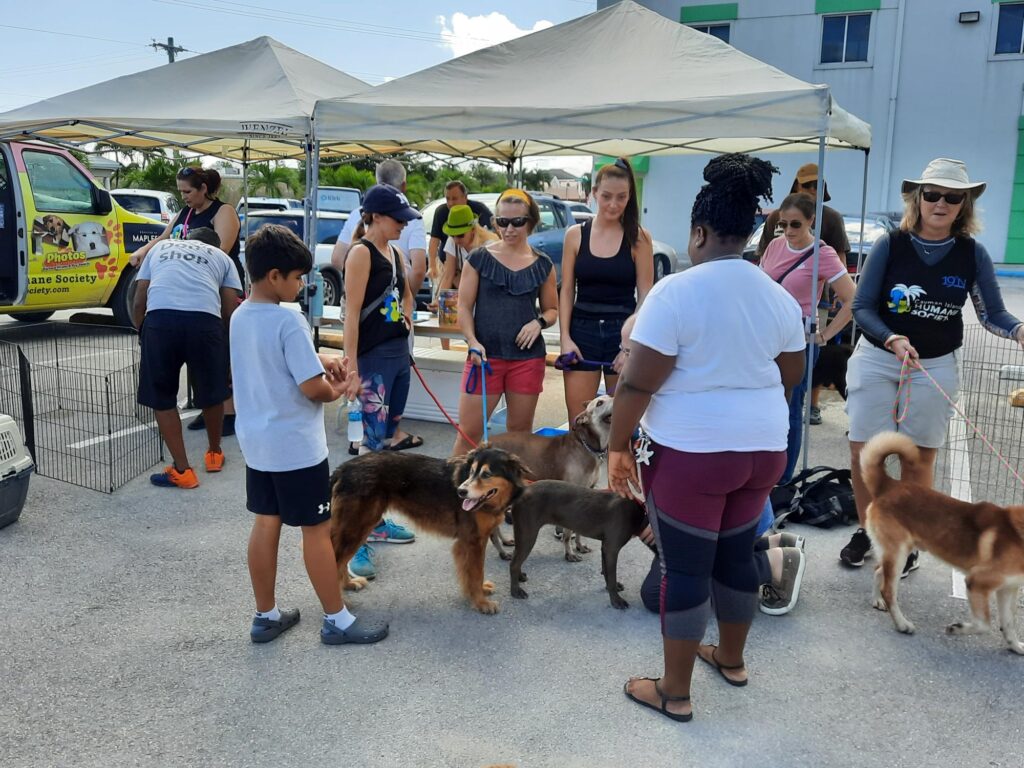 Humane Society Adoption Drive
What better way to spend a Saturday than with our friends from the Cayman Islands Humane Society. Aside from finding homes for the animals, participants also learned about animal care, volunteer opportunities and were able to enter a draw for great raffle prizes.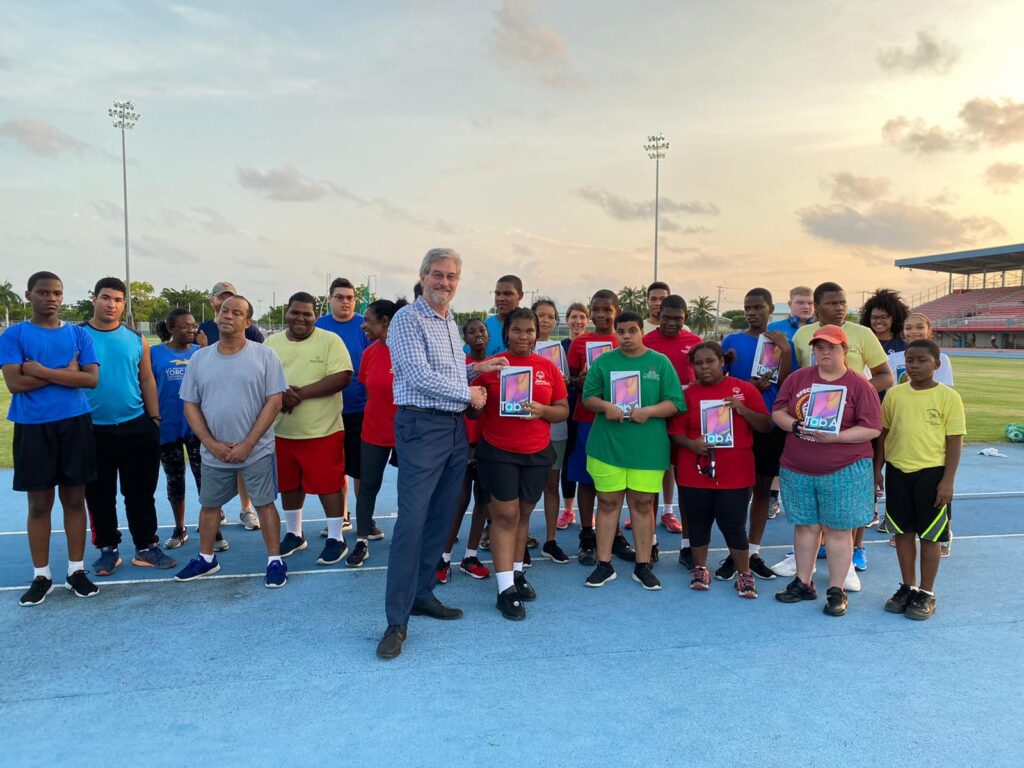 Supporting Special Olympics Cayman
People of all abilities should have a chance to realize their potential. That's why we teamed up with Special Olympics Cayman Islands to provide a set of Samsung Galaxy tablets for their coaching and medical staff. The tablets will help to track training data and improve health screening for the athletes.
Keep up to date with all our community events on social media: