Computers and IT Equipment
Free up more time by leaving your computer and IT challenges to us.
Plus, find the IT products you need and a fully trained staff
to support your business. We also offer award-winning business IT solutions through Kirk Information Solutions and Services.
Computers, Laptops and IT Equipment
Enjoy a large selection of business and consumer products, plus a knowledgeable staff to help at every stage. We're also an Authorised HP and Lenovo Reseller.
Whether you're a tech expert or just need to find the right choice for your business, we've got you covered with computers from brands like HP and Lenovo.
For on the go productivity, discover a laptop you love from the manufacturers you trust, such as HP and Lenovo.
Looking for the right tablet? Browse our extensive selection of devices from reputable companies like Lenovo and Samsung.
Printers, Multi-Functions and Scanners
Print, scan and email with laser and inkjet printers and multi-functions from leading brands including HP, RICOH and Fujitsu.
Stay connected with business phone systems of every size, along with world class IP office phone products.
We'll help you license and install MS Windows OS, MS Office and Office 365, plus a variety of accounting, security and business software.
Find everything you need, including:
USB drives and internal and external hard drives
Networking switches, routers and access points
UPS and surge protectors
Headphones and speakers
Keyboards and mice 
Products available in-store or online through our webstore.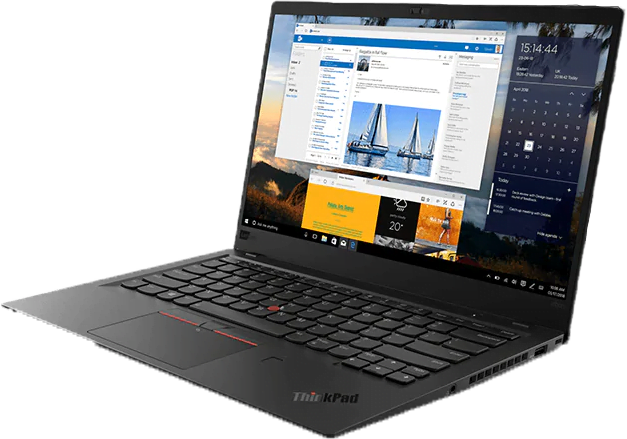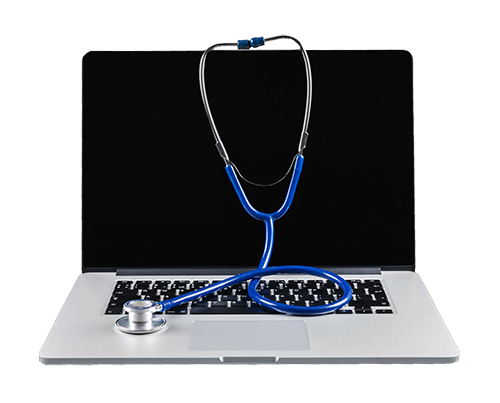 Your IT equipment should run seamlessly. When it doesn't, rely on our expert services.
Need your computer serviced? We're proud to be an Authorised Service Centre for HP and Lenovo, and Cayman's exclusive Authorised Service Centre for HPE.
Did something go wrong? Our friendly, trained experts will get to the root of the problem and get you back up and running.
Need a hand installing software, setting up networks or configuring settings? We're here to help.
End-to-end IT services and solutions
If IT isn't what you do, save time and safeguard your business by leaving it to our experts. We provide award-winning, end-to-end IT solutions through Kirk ISS.
Free up time, avoid unnecessary costs and spend more time focusing on your core business by leveraging our services:
Managed IT services
Network security assessments
Server monitoring and optimization
Hardware installation and setup
Telephone services
Increase productivity, secure data and improve collaboration with our complete solutions:
Security and compliance
Backup and disaster recovery
Productivity and mobile workforce
Outsourced IT departments
Unified communications and office phone solutions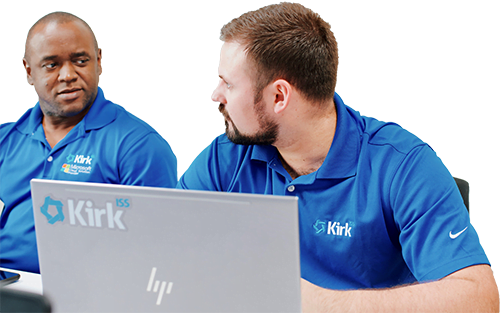 We show up ready to serve you every day.
Integrity
We pride ourselves on doing right by our customers, partners and the community, so you can rely on us to handle your mission-critical equipment and infrastructure.
Reliability
We keep our commitments, no matter what -- even if that means a 2am service call. That's why more businesses make us their long-term partner.
Competency
Technology moves fast and sometimes it's hard to keep up. Call on us to provide smart, powerful and effective solutions.
Trust
Have confidence knowing that we'll put the pieces together and keep you ahead. There's a reason why we're Cayman's leading choice for office solutions.
See What Our Customers Say
"Kirk ISS has been a fantastic partner to work with. They took the time to ensure that the Microsoft solution they recommended met our unique needs as an organization."
"Kirk Office is an amazing company to work with...our requests are met with equal enthusiasm and delivered with quality service."
"Organised, good staff and great place to find what you're looking for...I special ordered my item and it came in 2 weeks."
"Very professional staff, intuitive store layout so items are easy to find. Very good quality products as well as more budget-friendly items."
Sign up to our newsletter to receive exclusive offers, discounts and more.
67 North Sound Road, KY1-1109, Cayman Islands
Monday – Friday 8:00AM – 5:00PM
Saturday – 9:00AM – 5:00PM
Have a Question about Computers?
Please call the In-Store Computer Department at 345-623-4725,
Kirk Information Solutions & Services at 345-623-4730,
or send us a message.