To get a quote, speak with a customer service representative or for general enquiries.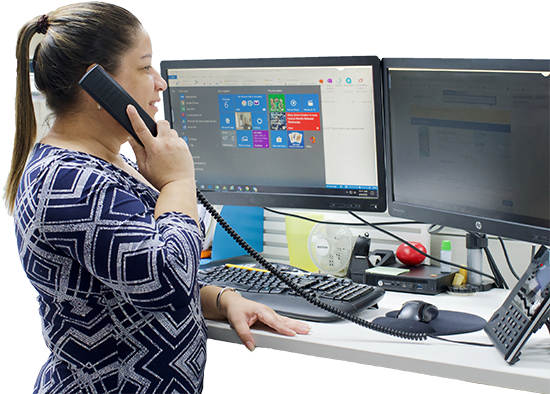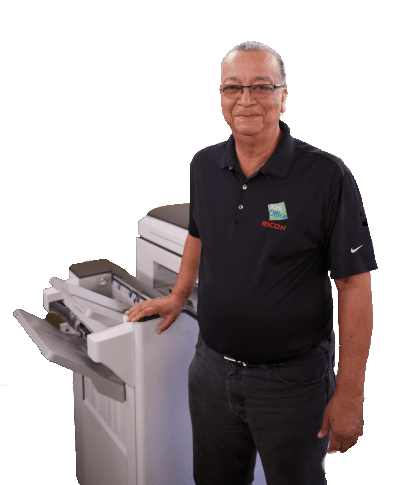 Having troubles? Need a technician? Book a service call now.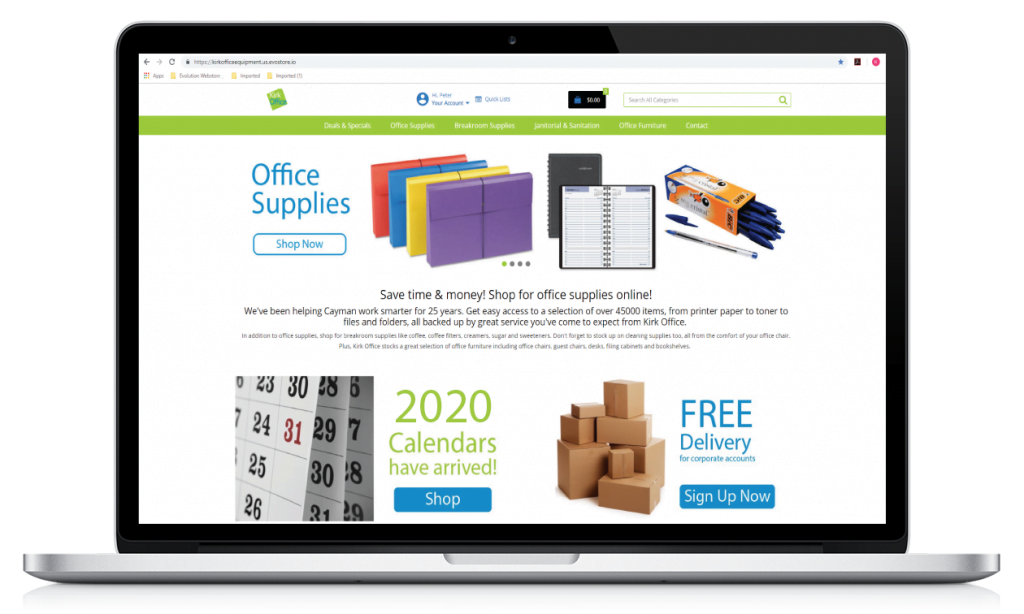 Browse over 46,000 office supplies, view prices, shop and track your orders the easy way. Enjoy exclusive deals and free and fast shipping.
Access our online catalogue and shop now.
For New Business Customers
Book a demo or set up a new account.
67 North Sound Road, KY1-1109, Cayman Islands
PO Box 1637 – 67 North Sound Road
George Town, Grand Cayman
KY1-1109
Cayman Islands
Monday – Friday 8:00AM – 5:00PM
Saturday – 9:00AM – 5:00PM
Sign up to our newsletter to receive exclusive offers, discounts and more.