Stock your office easily with the supplies you need, when you need them.
We have Cayman's largest selection of office supplies, breakroom supplies and cleaning supplies. Plus, we offer service to ensure you never run out. 
Everything you need, at your fingertips.
Ensure productivity with the right printing supplies. We offer a wide variety of paper, toner and print catridges to fit any need
Make your day easier with the right pens, pencils, markers, labels, daily planners, binding machines, staplers, paperclips and much more.
Keep your employees happy with essentials like coffee, tea, sugar, plates, cutlery, paper towel, tissue paper, party decorations and more.
Ensure your office stays sparkling clean with products like cleaners, wipes, dusters, hand sanitizer, dish detergent, window cleaner and more.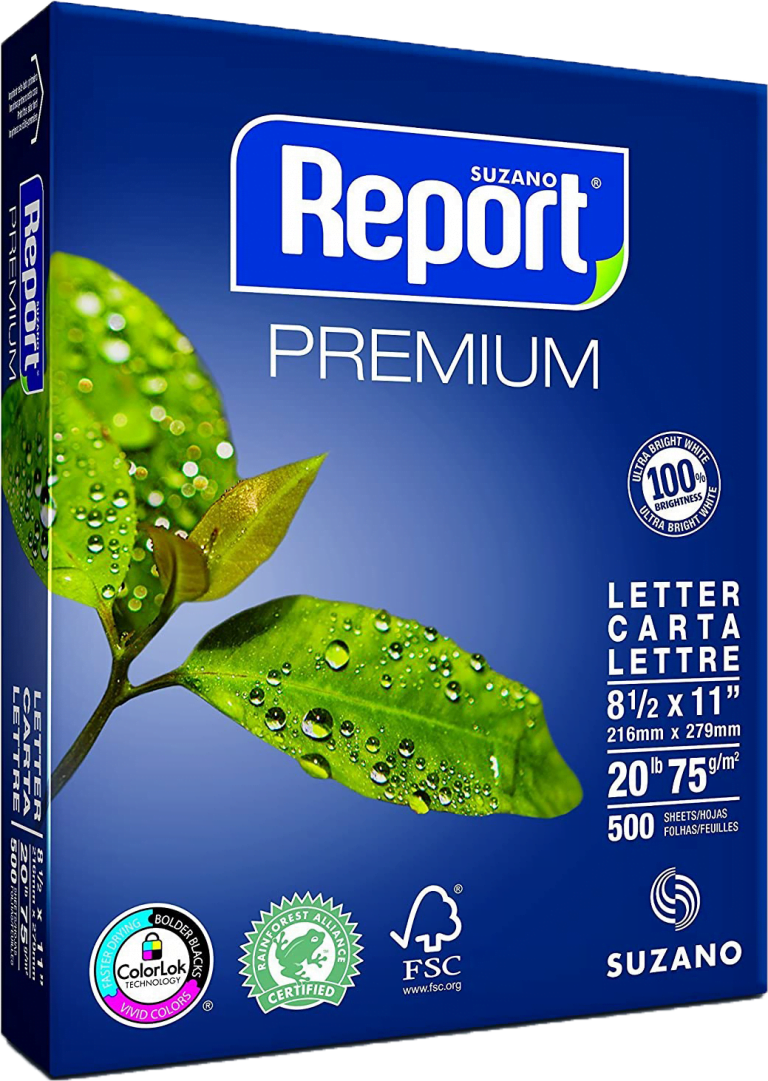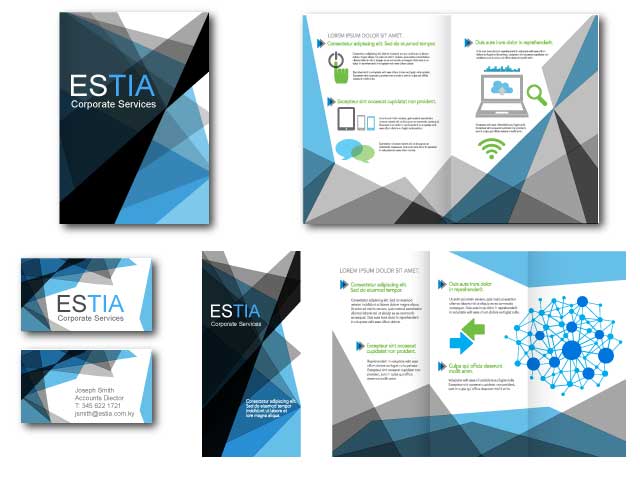 For a professional presentation. 
Custom Stationery Printing
Put our team to work for you by printing custom letterhead, envelopes, stickers, labels and more.
Boost your brand with professionally printed business cards. Choose from a variety of different papers, weights, finishes and more.
Save time and get more done with custom stamps for your business. Choose your message and design and our team will do the rest.
Rest easy, knowing we've got you covered.
Enjoy sitting down with your Account Manager on a regular basis to ensure all of your needs are met.
Always know what you'll pay and benefit from our best prices when you take advantage of our contract pricing.
Inventory Tracking and Replenishment
Know exactly how many supplies you have on hand and get replenishment's before you run out using our convenient vendor-managed inventory (VMI) tracking and ordering solutions.
Not sure what to do with your used toner cartridges? We offer a recycling program to help keep our environment safe.
It doesn't get easier than this. Set up your corporate account today to take advantage of our exclusive online webstore and order supplies and equipment with the click of a button.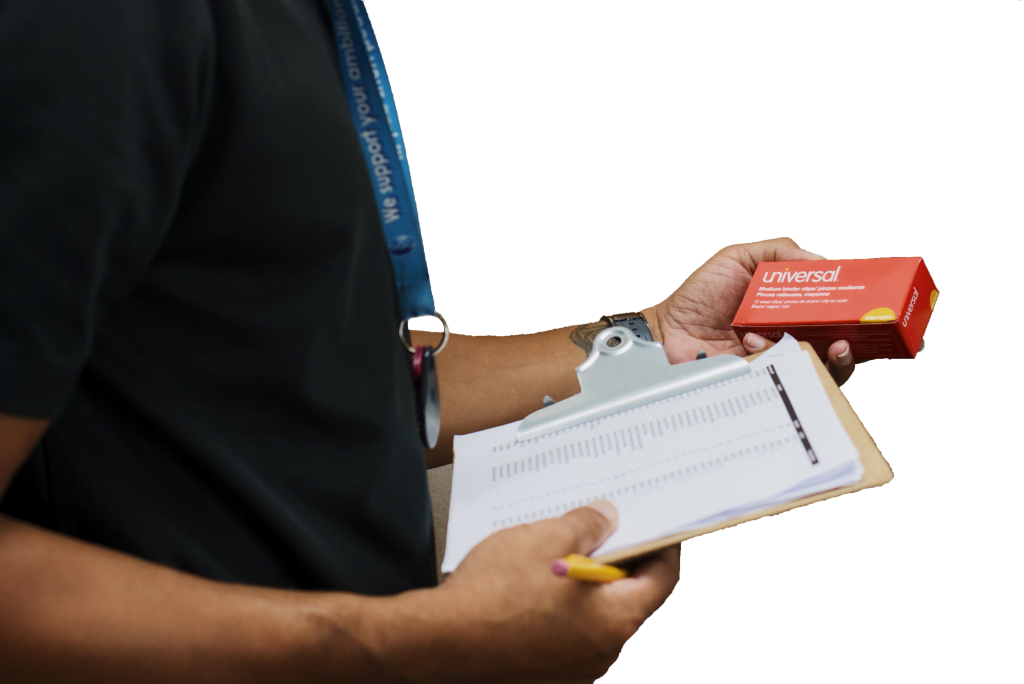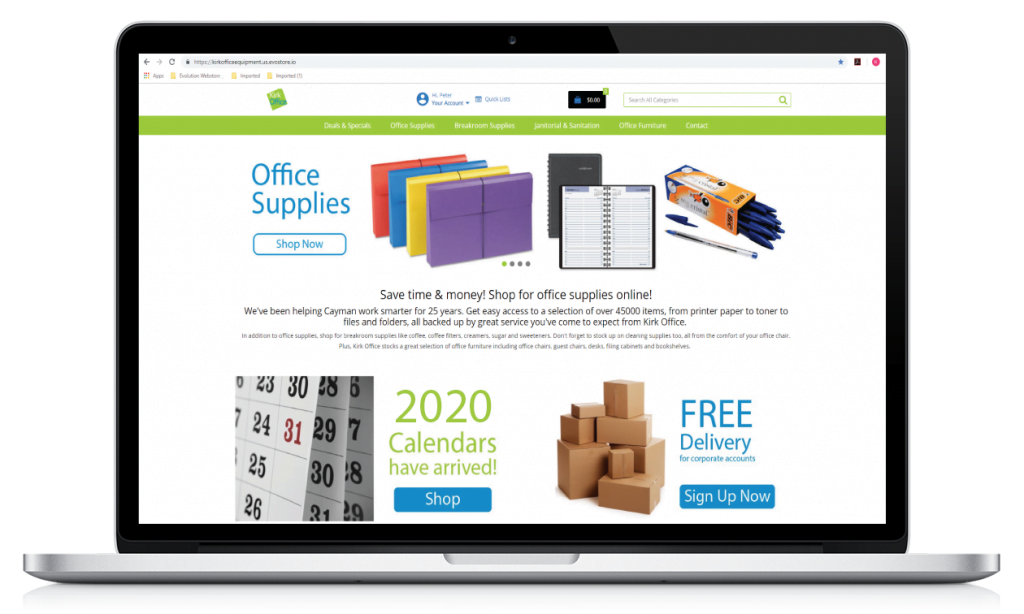 Make ordering supplies the easiest part of your day. Get 24/7 access to our secure, online catalogue and shop over 46,000 items today. Compare products, view your order status, enjoy exclusive webstore offers and get free delivery.
See What Our Customers Say
"We can depend on Kirk Office for whatever our needs may be. Kirk Office always goes the extra mile and always delivers on time."
"Kirk Office is an amazing company to work with...our requests are met with equal enthusiasm and delivered with quality service."
Sign up to our newsletter to receive exclusive offers, discounts and more.
67 North Sound Road, KY1-1109, Cayman Islands
Monday – Friday 8:00AM – 5:00PM
Saturday – 9:00AM – 5:00PM
Have a Question about Supplies?
Please call the Office Supplies Department at 345-623-4724,
Corporate Supplies Order Desk at 345-623-4706,
or send us a message.