Furniture for Private Offices
Private offices offer a great option of quiet, cencentration and… well, privacy. Beyond just confidential discussions, private offices carry a health and happiness factor too. Staff with private offices take fewer sick days than those sitting in an open floorplan. Explore our gallery of office furniture for private offices for ideas and inspiration for your next private office refit.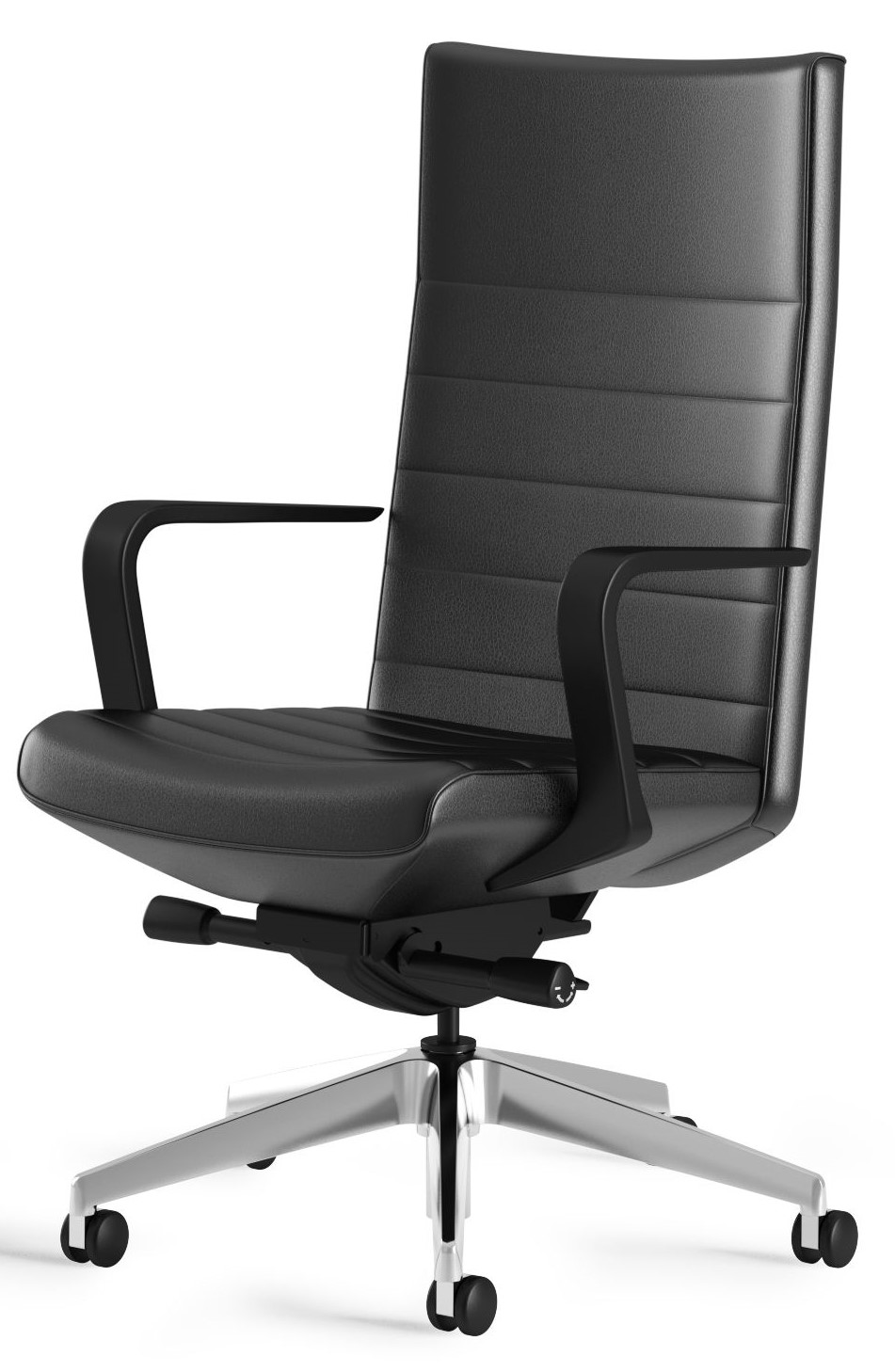 Take the next step! Get in touch to schedule a personalized consultation with one of our furniture experts.