Lounge, Touchdown & Collaboration Furniture
Spaces that are conducive to informal conversation and sharing ideas are integral to creativity and innovation. Common areas are a great way to foster those impromptu conversations that lead to big ideas. These spaces come in different shapes and sizes, and should be aligned with a team's work style. Browse the gallery below for ideas on how to create the perfect collaboration space for your team.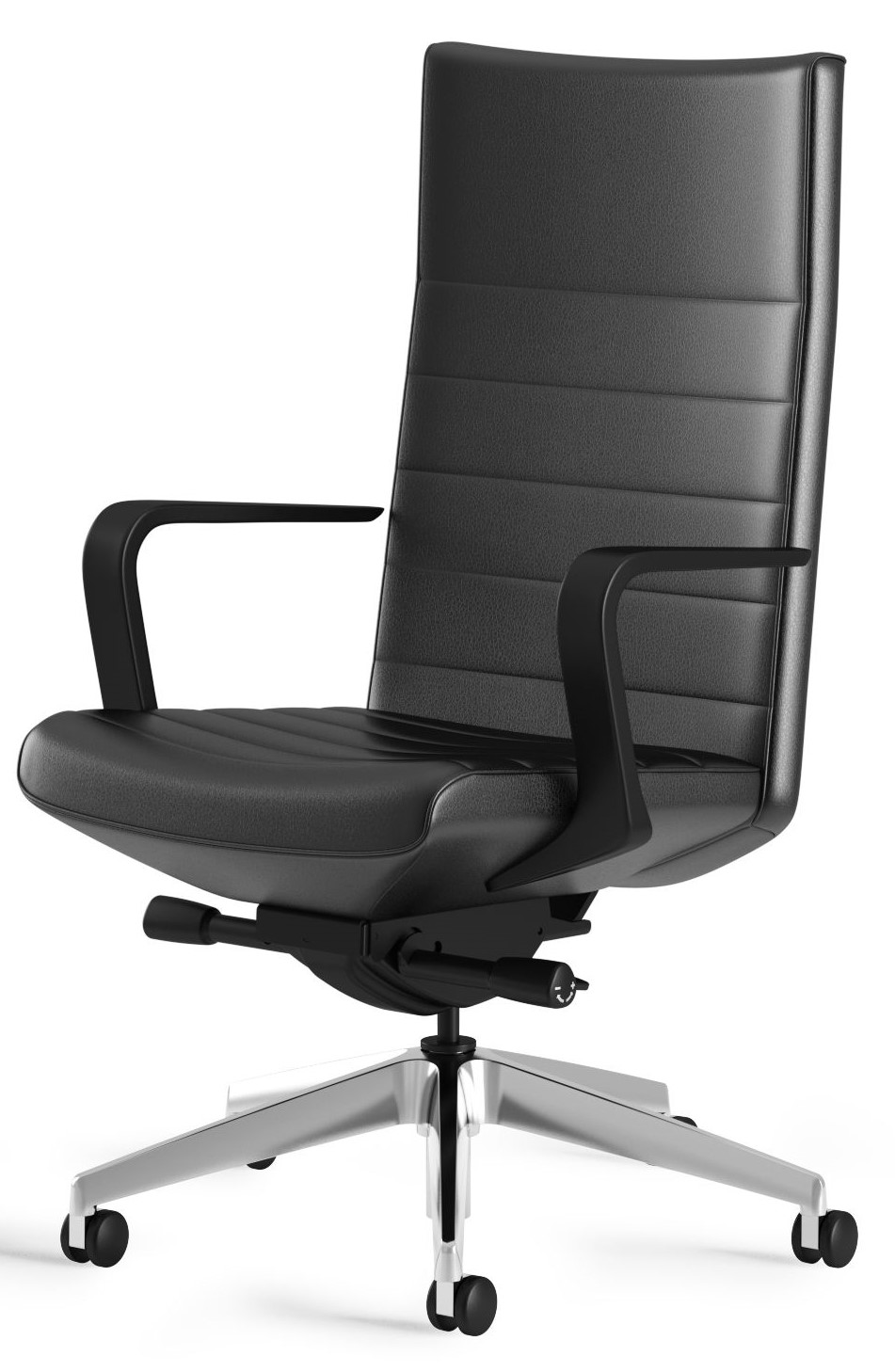 Take the next step! Get in touch to schedule a personalized consultation with one of our furniture experts.