Furniture for Home Offices
The world of work has changed. Hybrid working means splitting time between the office and home, so having a great home workspace is just as important as the space you use in the office.  No matter the size or shape of your space, we've got a home office solution to help make the most of your work from home days.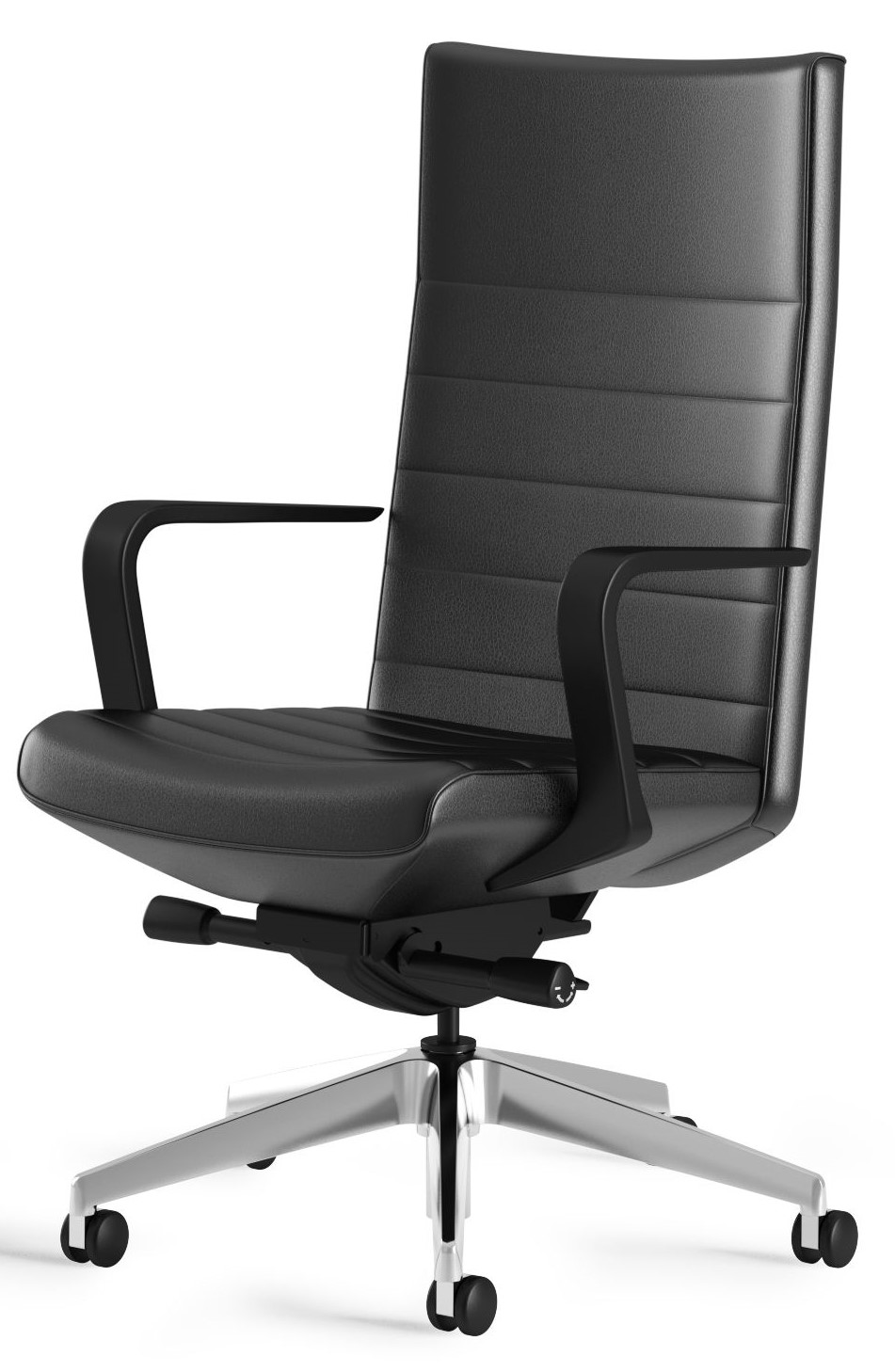 Take the next step! Get in touch to schedule a personalized consultation with one of our furniture experts.