Furniture for Conference Rooms
Whether it's a traditional boardroom or a more informal breakout space, conference room furniture can help to foster collaboration and idea sharing. Browse the gallery below for design inspiration and ideas.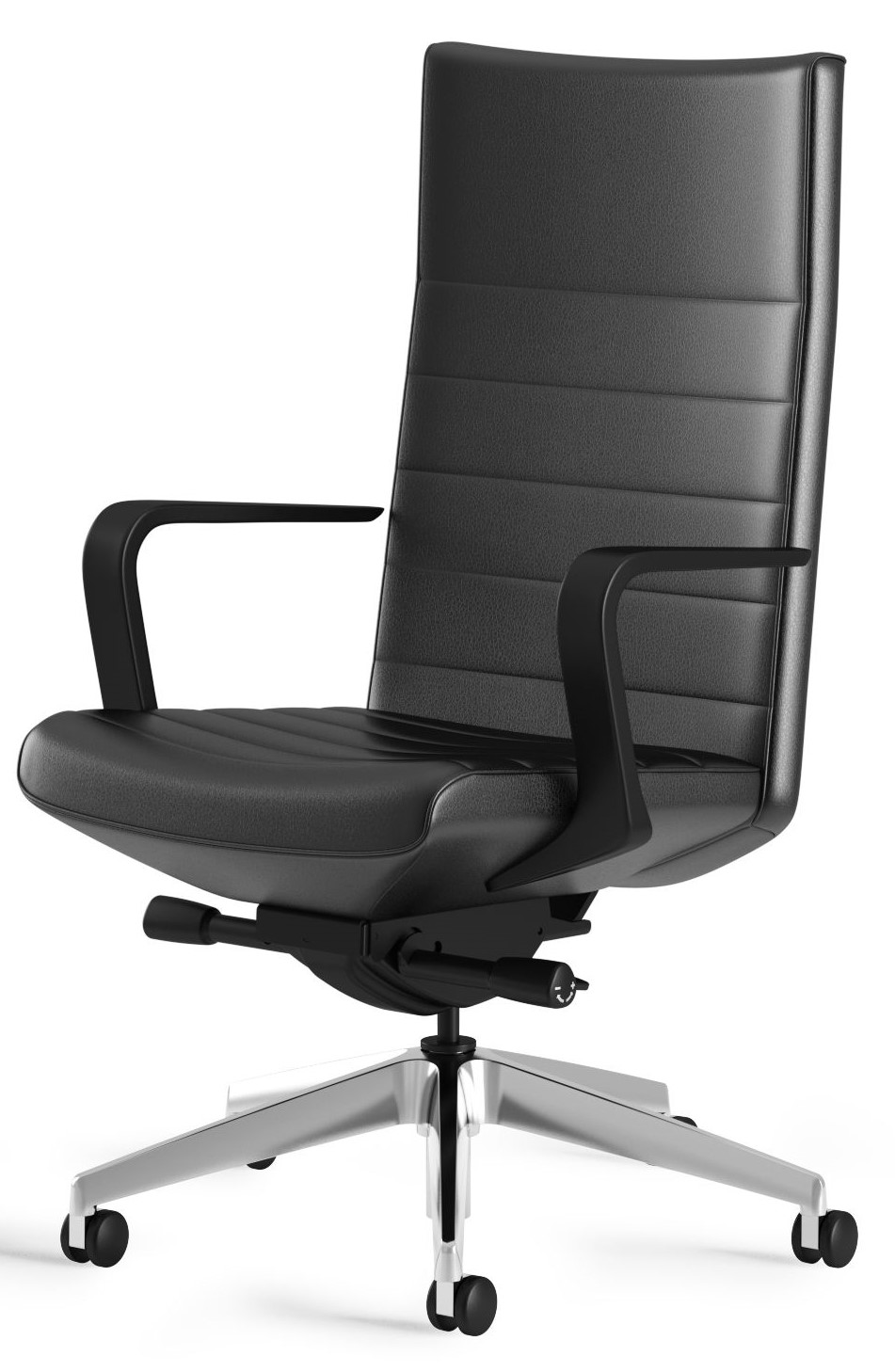 Take the next step! Get in touch to schedule a personalized consultation with one of our furniture experts.