Your Dream Workspace Starts Here
From breakroom to boardroom, get inspired with idea starting layouts and concepts that wow. Select a workspace and browse the gallery to find your perfect workspace. When you're ready, one of our furniture specialists will be happy to help you make it a reality.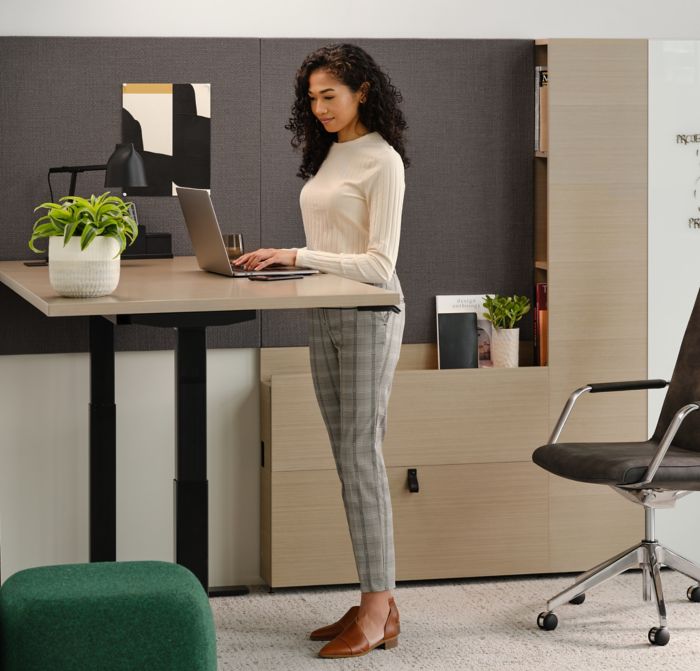 Globally Recognised Office Furniture Brands in the Cayman Islands
We're an authorised dealer for leading global furniture brands like HON, Allsteel, and Gunlocke. We've paired their industry-leading quality with our expertise and relentless drive for customer success to deliver workspace solutions that are matched to your unique work style.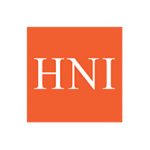 Discover Your Perfect Workspace
Browse by workspace to see stylish and functional spaces that are designed to bring out the best in your team. 
Classroom
Foster creativity and learning by creating the right environment.
Conference
Gather and collaborate to drive your business forward.
Open Office
Foster collaboration with clean lines and minimal obstruction.
Private Office
Get your most important work done, free from distractions.
Reception Area
Make a great first impression with stunning reception furniture and decor.
Collaboration Spaces
Help drive innovation with a touchdown space or a breakout room in your office.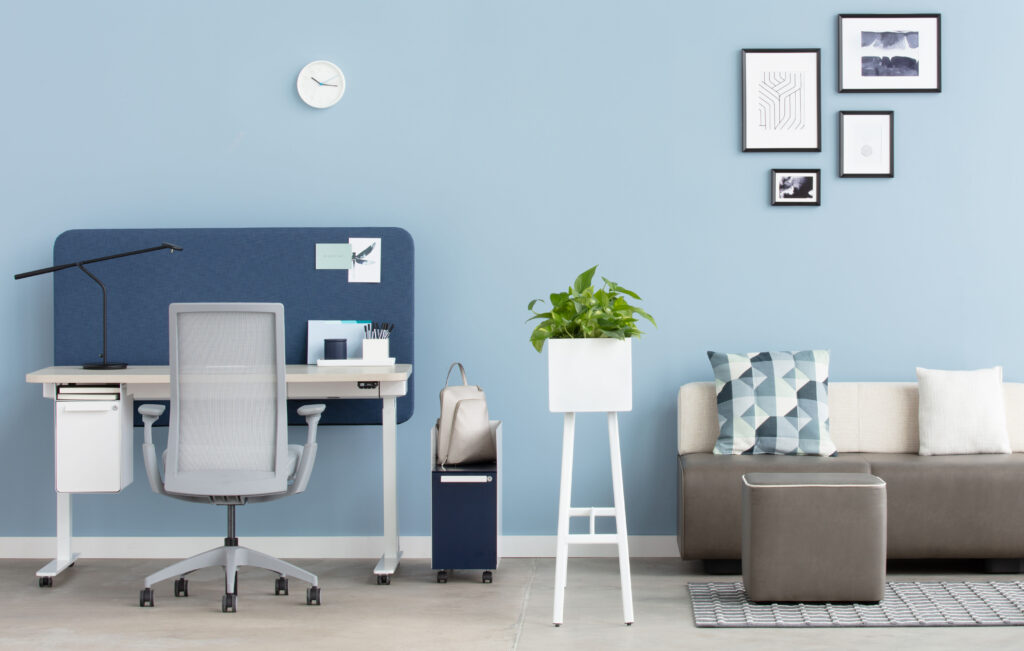 Featured Space: Home Office
Home is where the heart is. Now it's also where many of us work. Draw on our home office gallery for creative inspiration and let our experts guide you to a more productive work from home experience.  
Schedule an appointment to tour our working showroom in the heart of George Town. See examples of office furniture in use and explore configurations, finishes and upholstery options with one of our furniture experts.