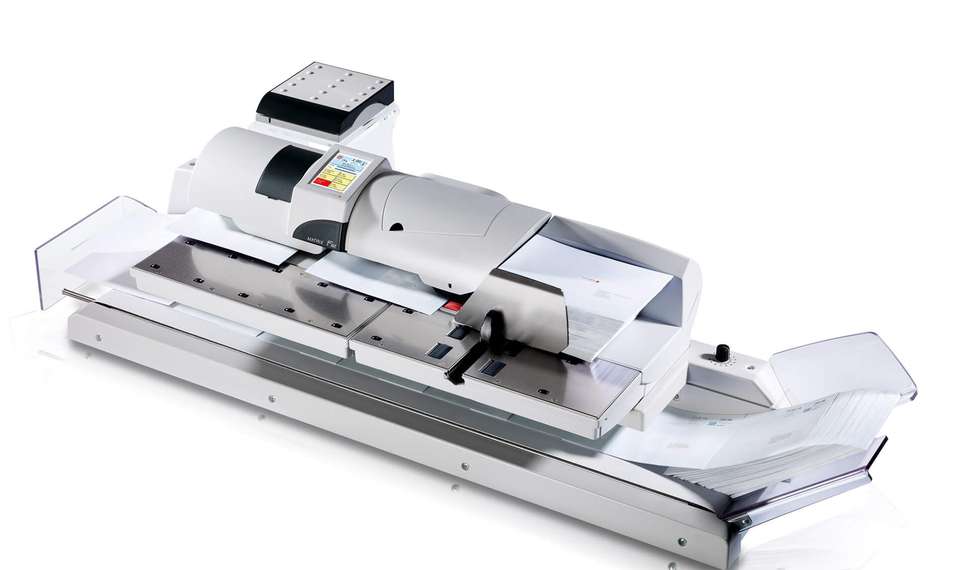 Franking Machines: Solutions for Efficient Mail Processing
Frama franking machines are specifically designed to meet all your franking requirements. Using the intuitive, patented touch screen with OneTouch technology, these franking machines will free you from operating instructions and postage tables. To make processing mail even easier, we can automatically update to the latest mail prices.
Mail Franking with One Touch
Matrix F series: the franking machine generation for a wide range of applications. Each franking machine is optimized for its particular area of use and your volume of mail. Operated exclusively with a touchscreen: enjoy quick, simple determination of the correct postage rate without rate tables, codes, or instruction manuals!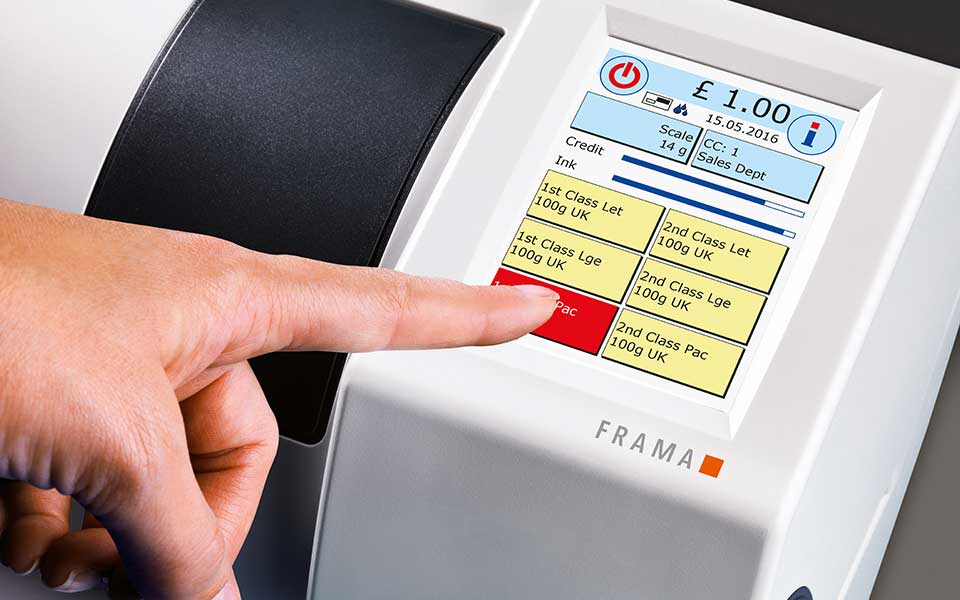 A Franking Machine for Every Need:
Postage and stamp duty options available.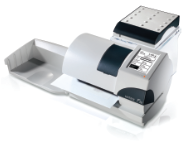 Up to 150 letters/day
25 letters per minute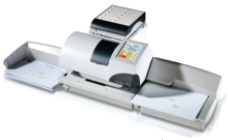 Up to 300 letters/day
65 letters per minute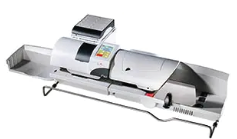 Up to 500 letters/day
95 letters per minute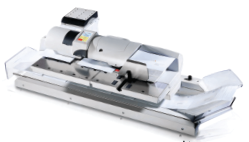 Up to 1000 letters/day
145 letters per minute

For more than 45 years, the Frama Group has specialised in the development, manufacture, and international sales of mail processing, data management, and communications solutions. Headquartered in Switzerland, Frama has more than 100,000 clients in over 50 countries.
Get in touch to discuss your mail processing needs with a member of our team. Fill out the contact form and a document solutions professional will be in touch.